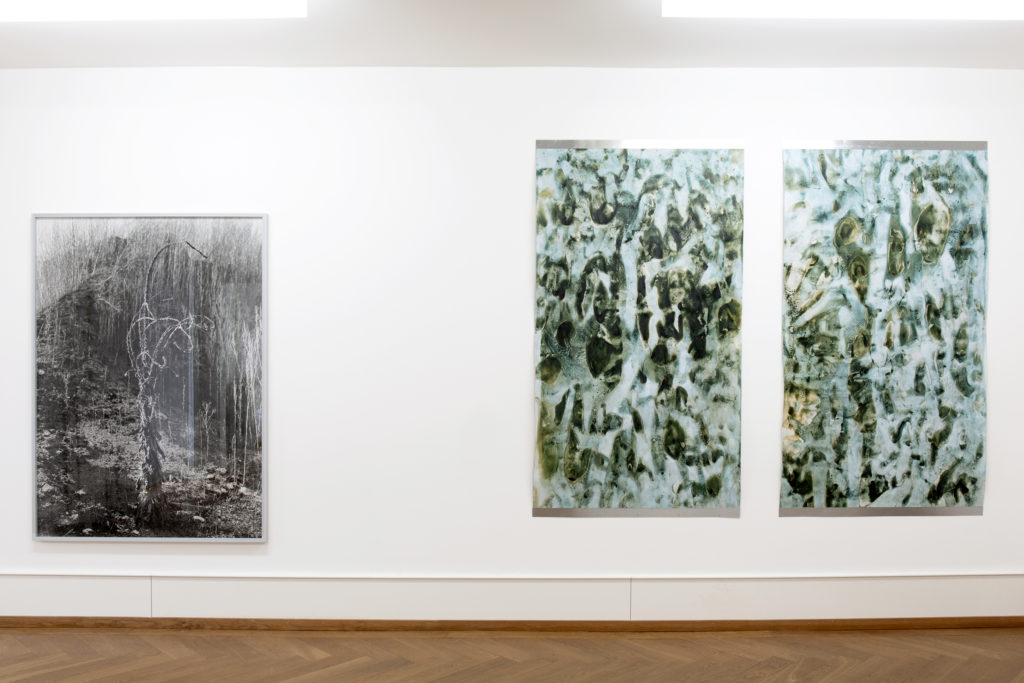 2019 | Photoforum Pasquart, Biel
Initially conceived as separate solo shows, the exhibitions of Lukas Hoffmann and Matheline Marmy ultimately share the space of the Photoforum Pasquart in a much more intricate way, allowing for more direct confrontations between their works and visual languages. Hoffmann's photographic work and Marmy's experimental installations and works on paper are thus juxtaposed, engaging in a multifaceted visual and conceptual dialogue.
Their works use common tropes: they both perform – be it with the camera or other tools – forms of recording based on the exploration of their environment while gradually departing from the initial observation and shifting into their own visual realm. While Marmy reproduces natural processes of degradation and transformation in her studio, Hoffmann captures external environments with his analogue camera.
Conçues à l'origine comme deux expositions monographiques distinctes, les expositions de Matheline Marmy et Lukas Hoffmann occupent en définitive les espaces du Photoforum Pasquart de manière imbriquée, permettant des confrontations directes entre leurs travaux et leurs langages visuels. L'œuvre photographique de Hoffmann et les installations expérimentales et œuvres sur papier de Marmy sont ici juxtaposés dans un dialogue visuel et conceptuel complexe.
Leurs pratiques recourent à des tropes communs: à partir de l'exploration de leur environnement, ils réalisent tous deux des formes d'enregistrement — avec une caméra ou d'autres outils — avant de se détacher progressivement de l'observation initiale et de glisser vers leur propre langage visuel. Alors que Marmy reproduit des processus naturels de dégradation et de transformation dans son studio, Hoffmann capture les environnements extérieurs avec sa caméra analogique.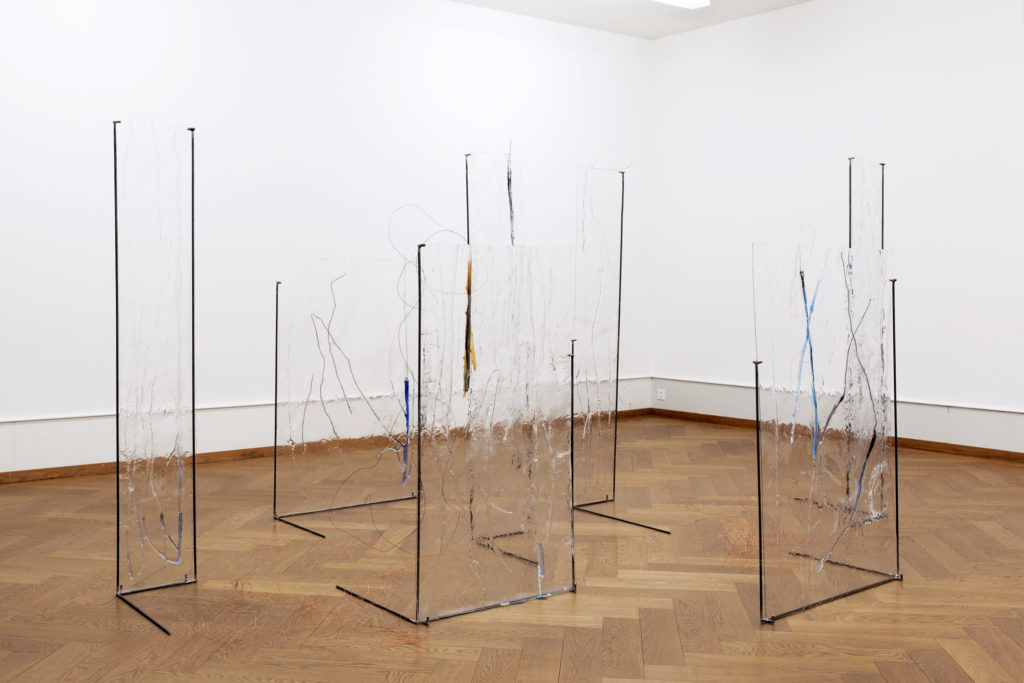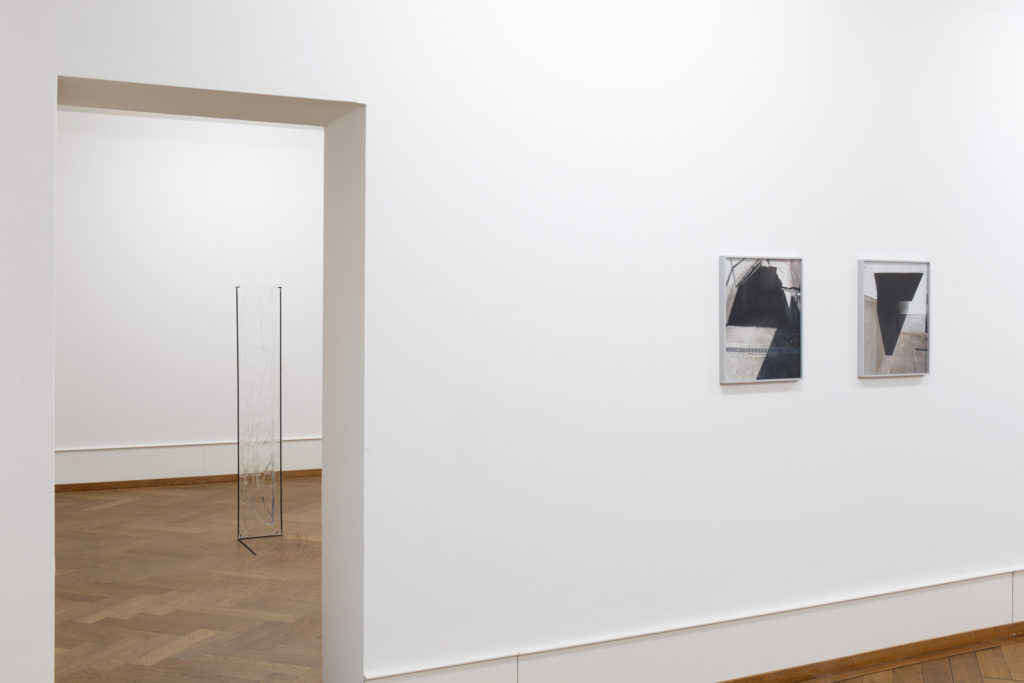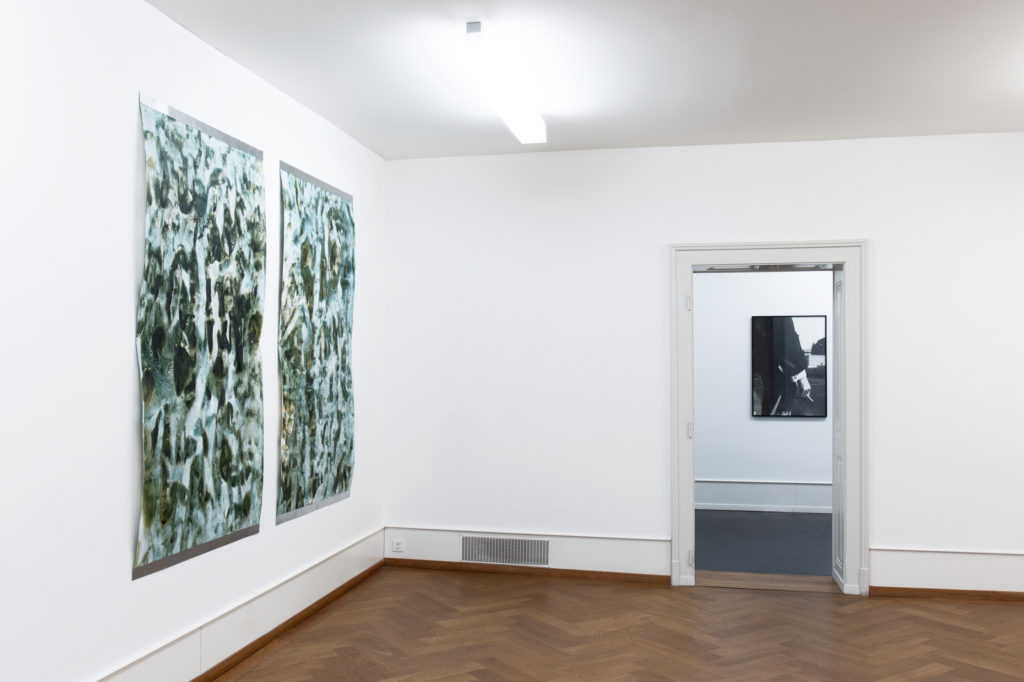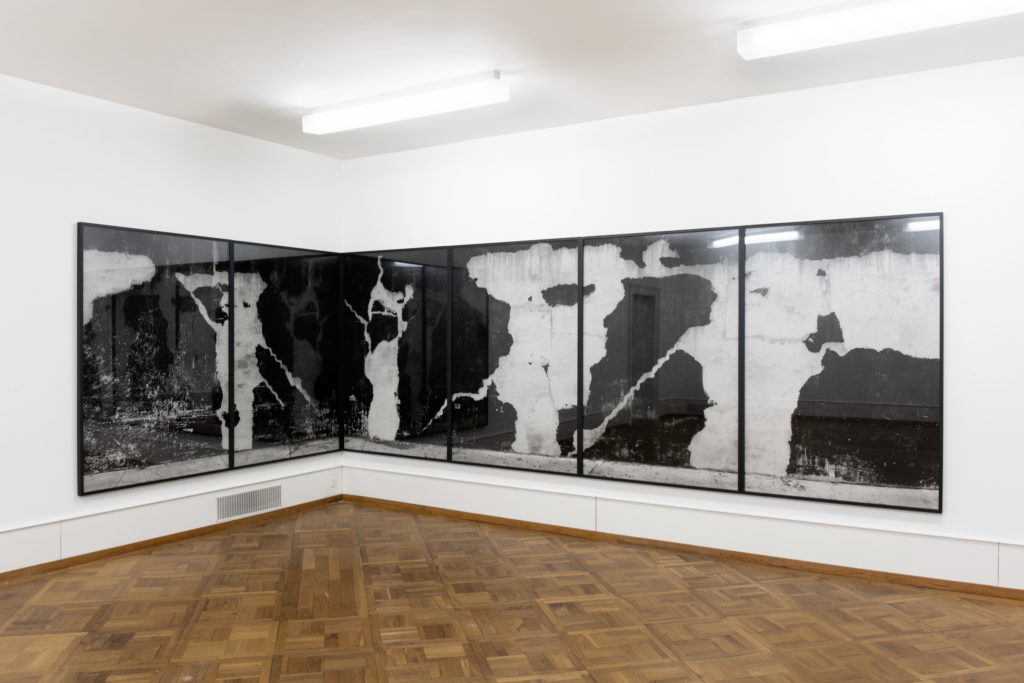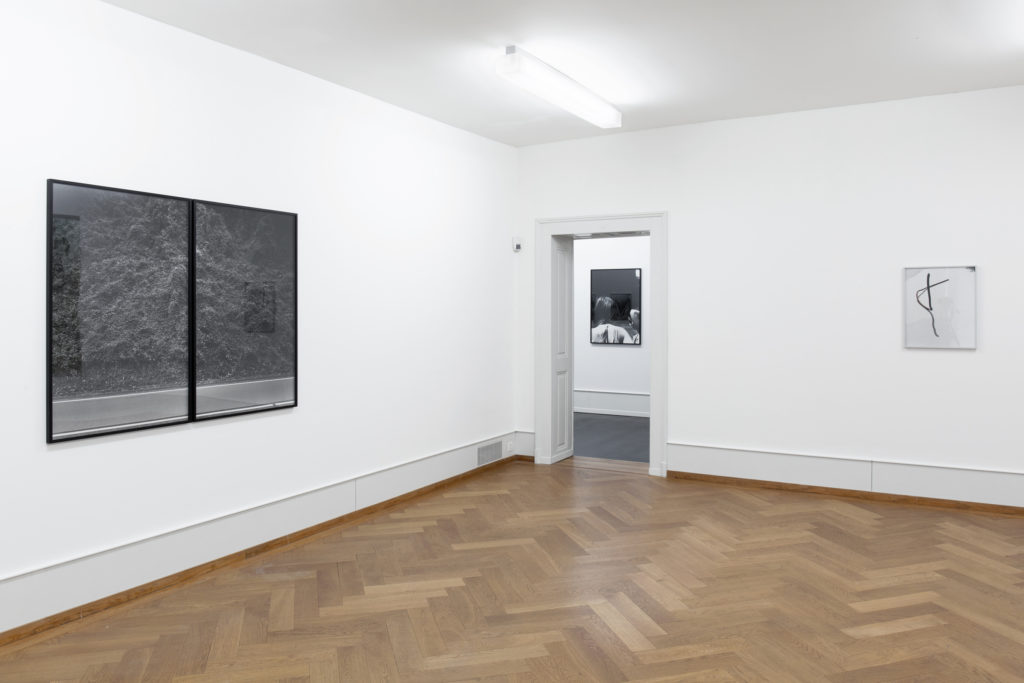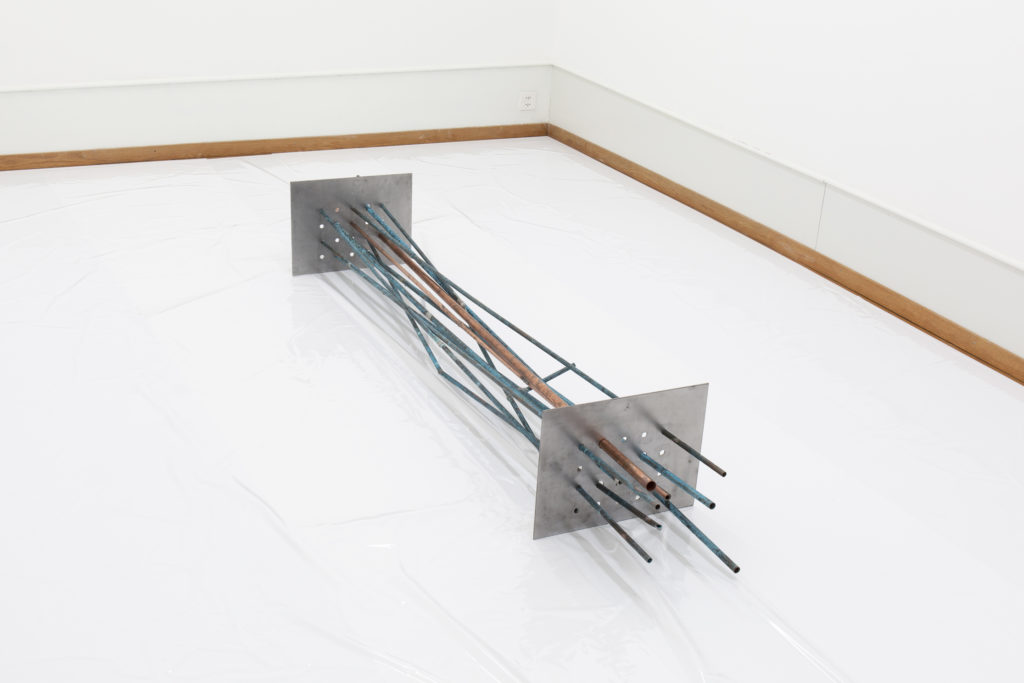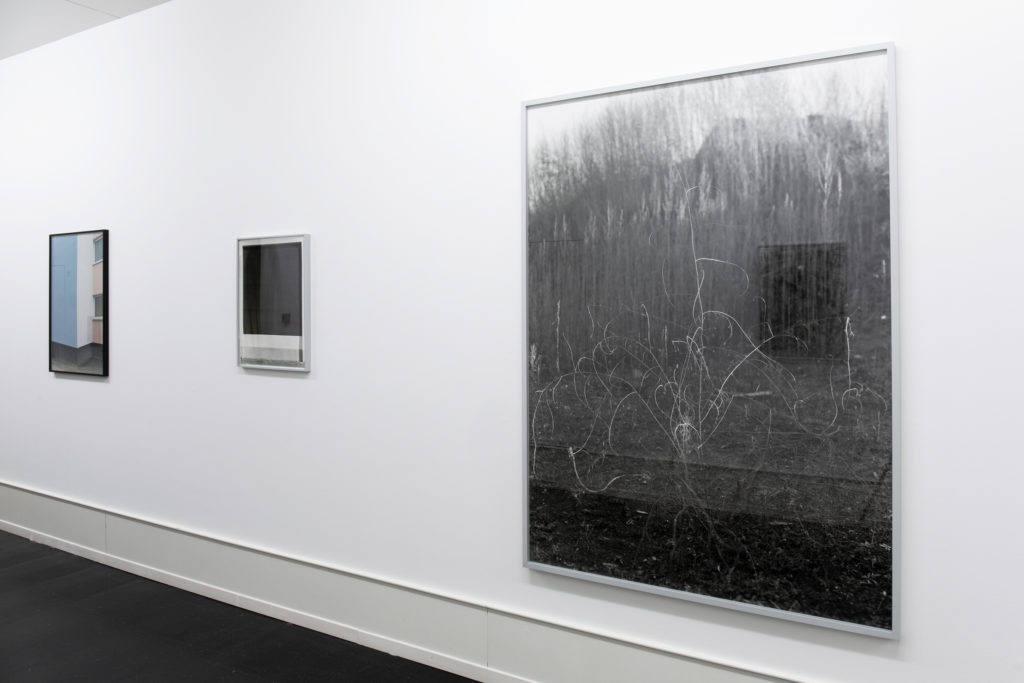 Images by Léonard Rossi