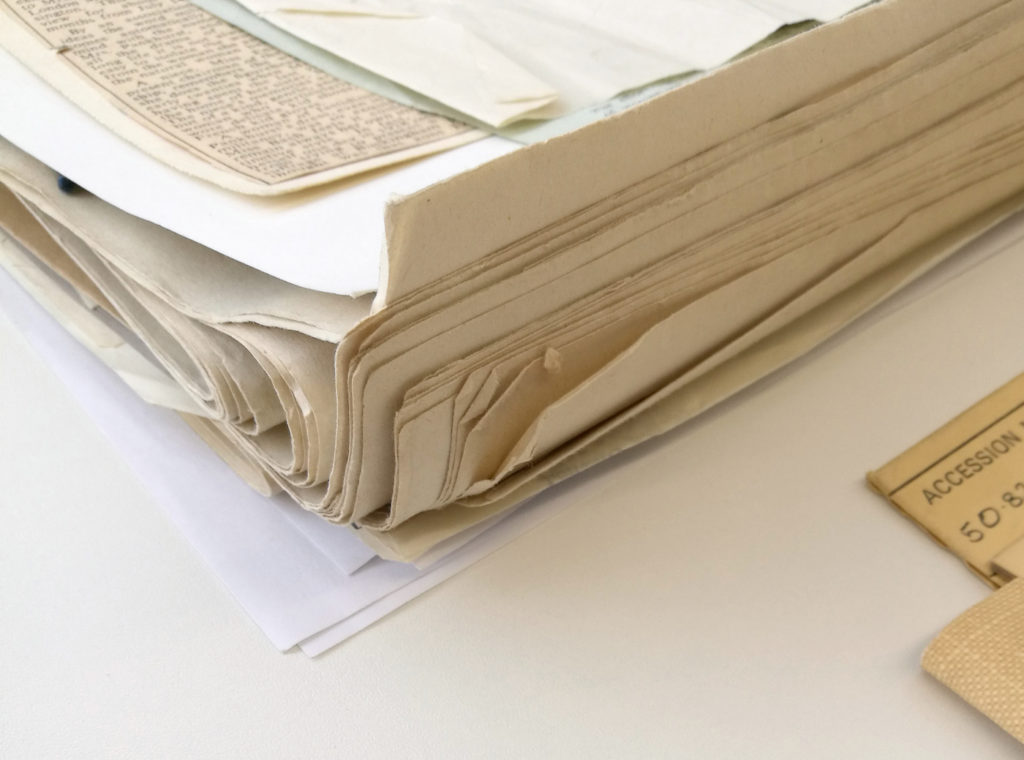 Research
As a museologist, my main areas of research include monuments in public space and their contested legacy, as well as the use of reenactment in activism and memorialisation processes as a way to engage with an audience who did not live through the events and to reframe and reclaim history. Other areas of research involve the presentation and representation of dissent in the museum, in particular through material culture, and the negotiated narratives of dissent within the museum.
In photography, my main areas of research are the specific museology and institutional history of photography, the circulation and recirculation of images, the uses of photography as a way to write and reclaim history, as well as the uses of images as tools for emancipation and self-care.
Teaching & educational initiatives
I was a lecturer in photography at the École supérieure de photographie and Formation initiale at CEPV from 2014 to 2018. My areas of teaching there included photography history, new practices in photography and image-making, research & methodology, narratology, image analysis and art markets.
I regularly teach as a guest lecturer in art schools in Switzerland and participate in diploma jurys. In Spring 2023, I joined the teaching faculty of the CAS in Theory and History of Photography at University of Zurich (UZH).
At Centre de la photographie Genève, I initiated in 2022 a comprehensive educational programme aiming to support professional artists and photographers (including self-taught) as well students in art and photography in the development of their personal practice. This programme encompasses workshops, specialised lectures, a mentorship programme, and critical feedback formats. It forms an essential part of my programme and my vision for the future of this photography centre.
At Photoforum Pasquart, together with Olivier Rossel and Rudolf Steiner (president and vice-president of the association), we initiated a research residency format, where an artist is invited to further their research in the exhibition spaces of Photoforum. The audience us invited to see the ongoing process and has regular opportunities to discuss with the artist, through a series of talks, tours, presentations and workshop. After a month, the results of the research is installed and featured for another month. This new format aims to demystify artist work for a broad audience, give a sense of what research in art can mean and give more opportunities to exchange with an artist. It also aims to give a space (and a decent fee) to an artist during a research phase, with no pressure for a final result or project. The first artist invited to the research residency was Akosua Viktoria Adu-Sanyah. After my departure from Photoforum Pasquart, the initial residency was carried out in an adapted format by my successor, who initiated a new partnership with Pro Helvetia for the research residency, starting in 2023.