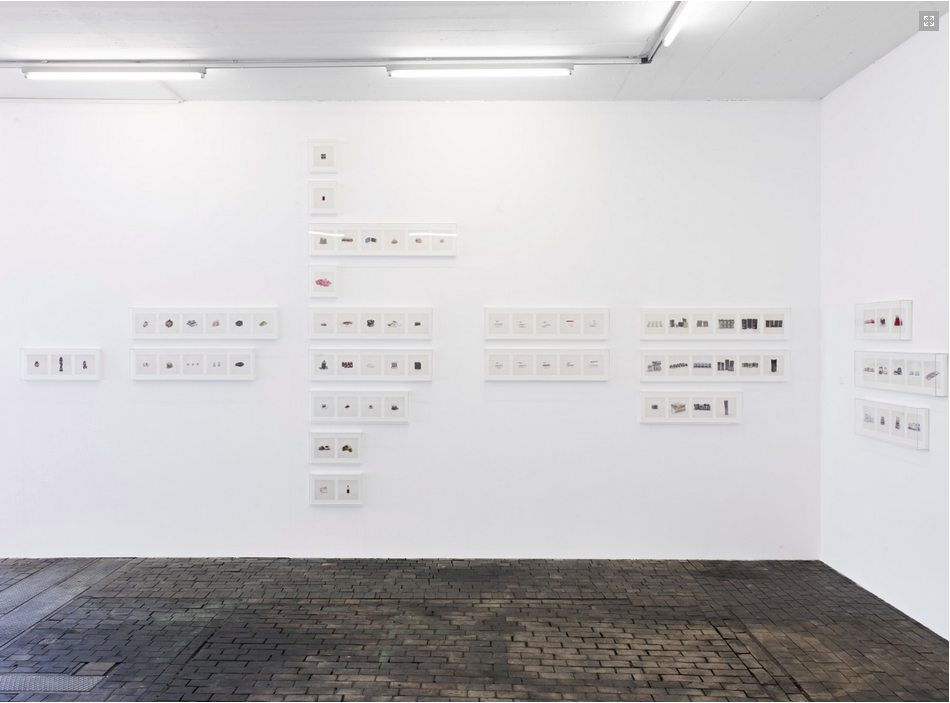 21.07.2011
Centre d'Art Contemporain Genève, Geneva
Contraband is the first solo show in Switzerland of the American artist Taryn Simon – one of the major figures of contemporary photography – introducing her most recent work, Contraband (2010), an analysis of JFK airport New York, one of the world's major transport hubs, and its passengers. The series is the result of an arduous and physically demanding sojourn at the airport requiring the artist and her team to adjust to its relentless 24hr rhythm. This series shows illegal, prohibited, pirated and/or counterfeited items detained or seized from passengers and express mail entering the United States from abroad – ranging from pharmaceuticals or drugs to Cuban cigars or animal body parts.
The accompanying panel brought together professionals from different elds working closed with – or sometimes rather against – contraband to exchange views about the topic. Nigel Espin, Vice President Corporate Security & Anti-Illicit Trade Operations at JTI, introduced the past and present of tobacco contraband, alongside the steps taken by his company to ght it. Alexandra Schüssler, anthropologist and curator, gave both a anthropological and personal perspective on the issue. Benno Widmer, head of the International CPT & Bureau for Looted Art of the Swiss Federal Office of Culture, presented the efforts of the bureau in recovering looted art around the world. I presented the work of Taryn Simon and more broadly photography's take on the topic.
La première exposition en Suisse de l'artiste américaine Taryn Simon présente son travail le plus récent Contraband, une série de photographies réalisée lors d'un séjour éprouvant au rythme ininterrompu de l'aéroport JFK à New York. Cette importante série enregistre le flux des objets confisqués, contrefaits ou illégaux, des articles de mode aux substances illicites, et fonctionne comme un instantané de la société globalisée en ce début de 21e siècle.
La table ronde organisée en parallèle a rassemblé des professionnels de différentes disciplines dont le travail touche directement à la contrebande afin de croiser leurs expériences et perspectives. Nigel Espin, en charge de la lutte contre la contrebande chez JTI, a présenté l'histoire de la contrebande du tabac et les moyens mis en œuvre par son entreprise pour la contrer. Alexandra Schüssler, anthropologue et curatrice, a donné une perspective à la fois anthropologique et personnelle sur la problématique. Benno Widmer a présenté les mesures prises par l'Office fédéral de la culture pour retrouver l'art spolié dans le monde entier. Enfin, j'ai présenté le travail de Taryn Simon et, de manière plus large, la thématique de la contrebande en photographie.
With Nigel Espin (Vice President Corporate Security & Anti-Illicit Trade Operations, JTI), Danaé Panchaud, Alexandra Schüssler (anthropologist, curator and faculty member, Schule für Gestaltung Basel), Benno Widmer (International CPT & Bureau for Looted Art, Federal Office of Culture)
On the occasion of the exhibition Taryn Simon. Contraband