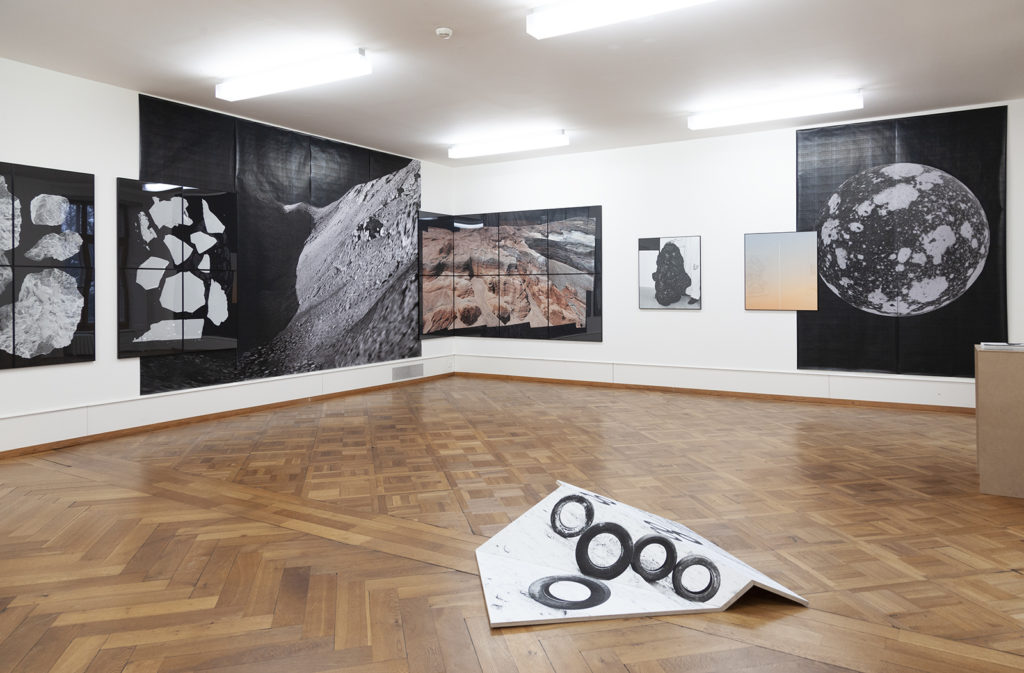 2019, Photoforum Pasquart, Biel
The Prix Photoforum 2018 was awarded this year to photographer Solène Gün (*1996) for her project Turunç. Turunç (Bitter Orange) is an immersion in the daily life of young men from a Turkish immigrant background, in the suburbs of Berlin and Paris where the photographer herself lived part of her childhood. Starting from the observation that these places and those who live there are often stigmatized and denigrated, Solène Gün explores their daily lives, and their universe marked by the tension between the desire to hide and the need to show oneself. The jury was convinced by Solène Gün's strong and unique photographic writing, and the subtlety and complexity of her approach to a subject generally marked by violent stereotypical representations.
Le Prix Photoforum 2018 a été décerné cette année à la photographe Solène Gün (*1996) pour son projet Turunç. Turunç (Bitter Orange) est une immersion dans le quotidien de jeunes hommes issus de l'immigration turque, dans les banlieues berlinoises et parisiennes où la photographe a elle-même vécu une partie de son enfance. Partant du constat que ces lieux et ceux qui y vivent sont souvent stigmatisés et dénigrés, Solène Gün explore leur quotidien, et leur univers marqué par la tension entre désir de se cacher et besoin de se montrer. Le jury a été convaincu par l'écriture photographique forte et singulière de Solène Gün, et la subtilité et complexité de son approche d'un sujet généralement marqué par des représentations violemment stéréotypées.
With/avec Anna-Tia Buss, Solène Gün, Maia Gusberti, Clément Lambelet, Vincent Levrat, Raphaël Lods, Olivier Lovey, Andrea Marioni, Anastasia Mityukova, Nicolas Polli, Marcel Rickli, Daniel Rihs, Maya Rochat, Nora Teylouni.