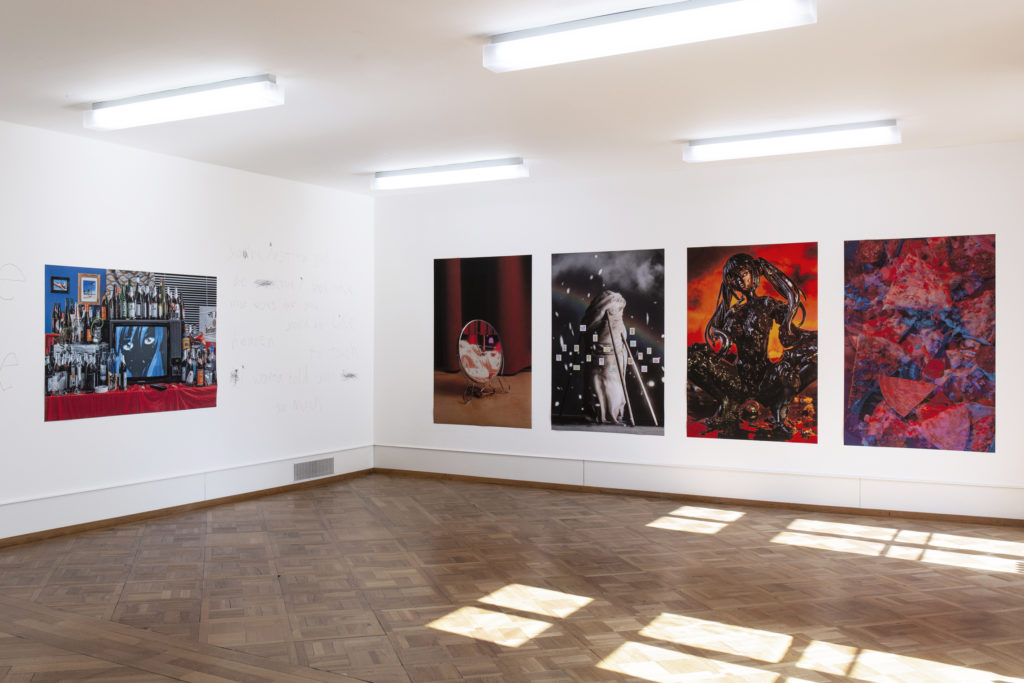 2019 | Photoforum Pasquart, Biel
Curated with Miriam Edmunds
Modern image consumption and production are increasingly designed to satisfy our longings and fantasies while at the same time stirring them up: live streams, food pornor unboxing videosare among the screen-based phenomena from the realm of digital desire and fetishes that fathom the limits of the obsessive, intimate and perverse. These phenomena flourish thanks to our desire to see and can give us a sense of belonging, participation or demarcation. The exhibition Schaulustuses artistic and cultural manifestations to explore the interplay of gaze and desire, the role of the image and the legitimacy of the gaze against the background of the contemporary networked image.
The lust to look shall be negotiated in different subcategories. The theme of intimacy explores the border between the voyeuristic interest of the viewer, the photographic intrusion into private spheres, and the voluntary surrender of privacy. Through phenomena such as food pornor selfies, the normalization of the gaze and the standardization of images are to be addressed. Furthermore, it is to be examined how a feeling of comfort, contentment and security can be generated by means of pictures. As a counterpart, the social retreat made possible by images, the promotion of addiction-like behaviour and the image as a proxy for real life will also be investigated. The commodification of the image, technophilia and the creation of new images by artificial intelligences, which both awaken and satisfy new possibilities of seeing and the desire to look, will also be explored.
With Sophie Calle, Hannah Collins, Marine Dias Daniel, Jake Elwes, Seiichi Furuya, Paul Graham, Gregory Eddi Jones, Andy Kassier, Andy King, Marianne Müller, Christof Nüssli, Annelies Štrba, Shengze Zhu.
La production et la consommation actuelles d'images sont toujours de plus en plus conçues pour satisfaire nos désirs et nos fantasmes tout en les attisant. Ainsi, les live streams, le food porn ou les unboxing videos font partie de ces phénomènes, basés sur un visionnement d'images digitales diffusées sur internet qui sont liés au désir et à la fétichisation, et qui touchent aux limites de l'obsessionnel, de l'intime et du pervers. Ces phénomènes prolifèrent en raison de notre désir de regarder, mais aussi de leur capacité à nous donner un sentiment d'appartenance, de participation ou de démarcation. L'exposition Schaulust s'appuie sur des propositions artistiques aussi bien que des manifestations culturelles pour étudier ces interactions du regard et du désir, le rôle de l'image et la légitimité du regard, dans le contexte de l'image contemporaine en réseau.
Cette insatiabilité de voir est abordée dans l'exposition dans différentes catégories. Le thème de l'intimité explore les frontières entre la curiosité voyeuriste du spectateur, l'intrusion par la photographie et la vidéo dans les sphères privées, et l'abandon volontaire de la vie privée. Avec des phénomènes comme le food porn ou les selfies, l'exposition traite de la standardisation des images et de la normalisation du regard. Schaulust examine par ailleurs comment un sentiment de réconfort, de satisfaction et de sécurité peut être généré par le biais d'images. En contrepoint, l'exposition se penche sur le repli social facilité par les images, l'encouragement de comportements addictifs, et l'usage de l'image comme substitut (proxy) de la vie réelle. Enfin, les notions de technophilie, de commodification des images, et les contenus générés par intelligence artificielle, lesquels éveillent, satisfont ou ouvrent de nouvelles possibilités de voir, seront également évoqués.
Avec Sophie Calle, Hannah Collins, Marine Dias Daniel, Jake Elwes, Seiichi Furuya, Paul Graham, Gregory Eddi Jones, Andy Kassier, Andy King, Marianne Müller, Christof Nüssli, Annelies Štrba, Shengze Zhu.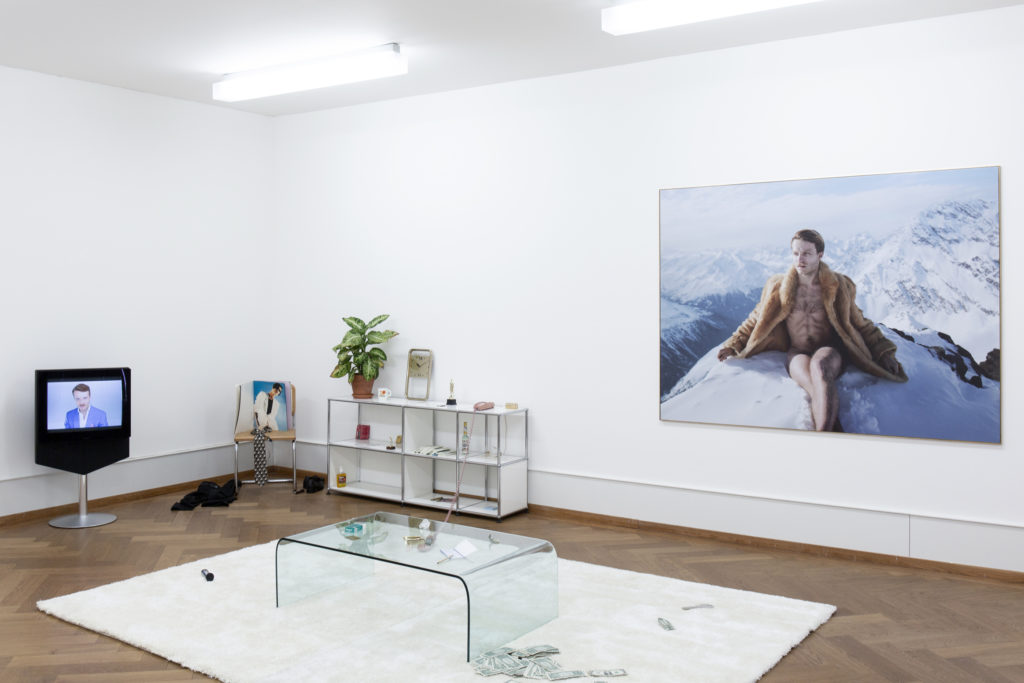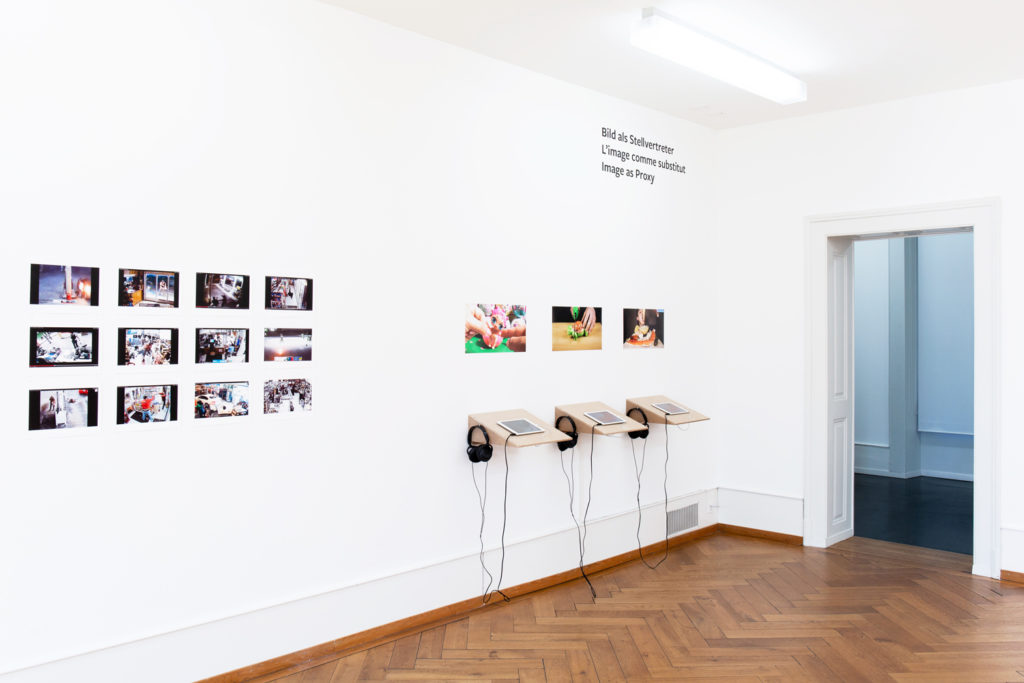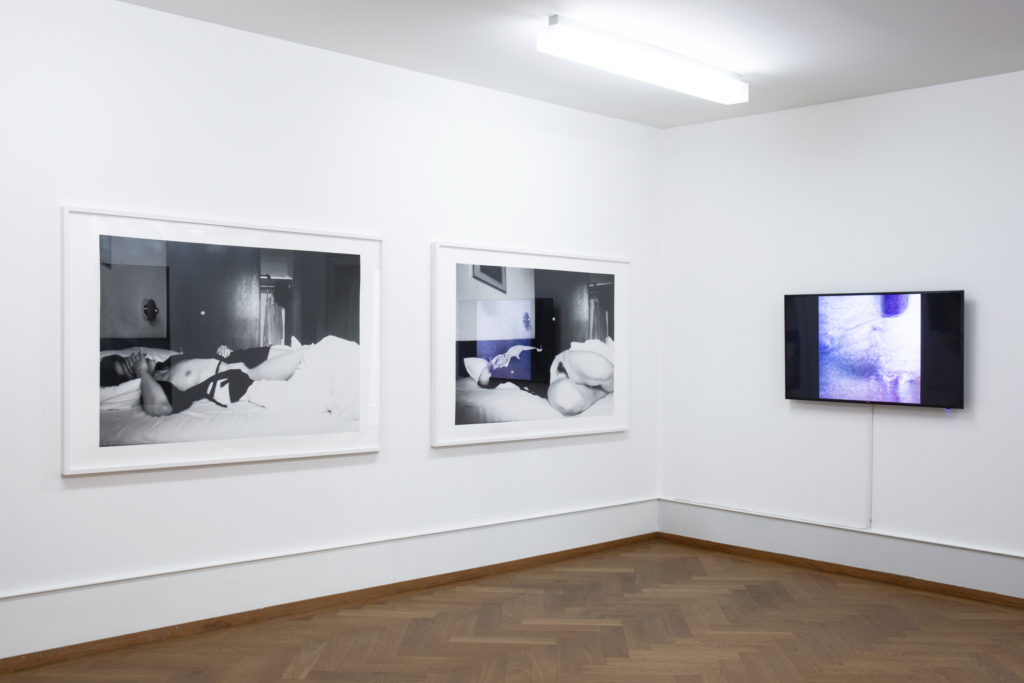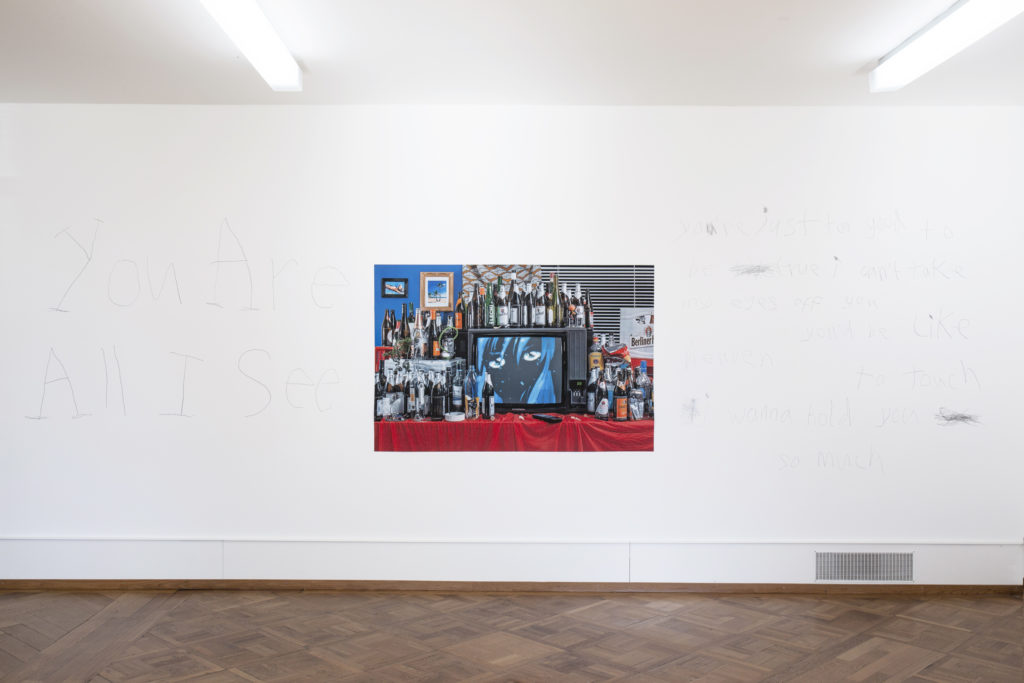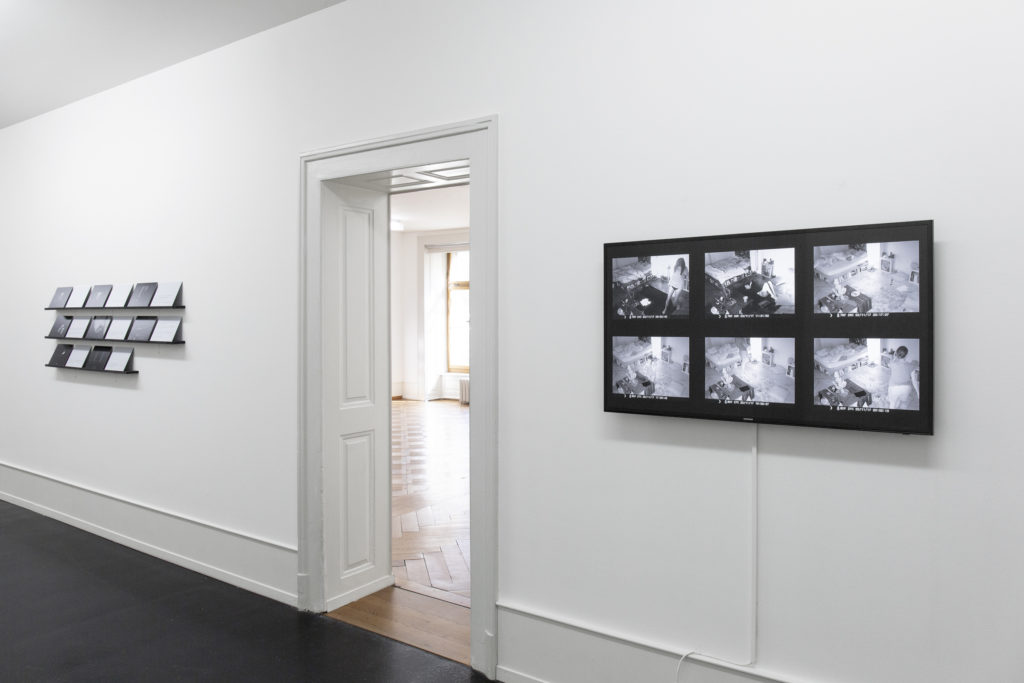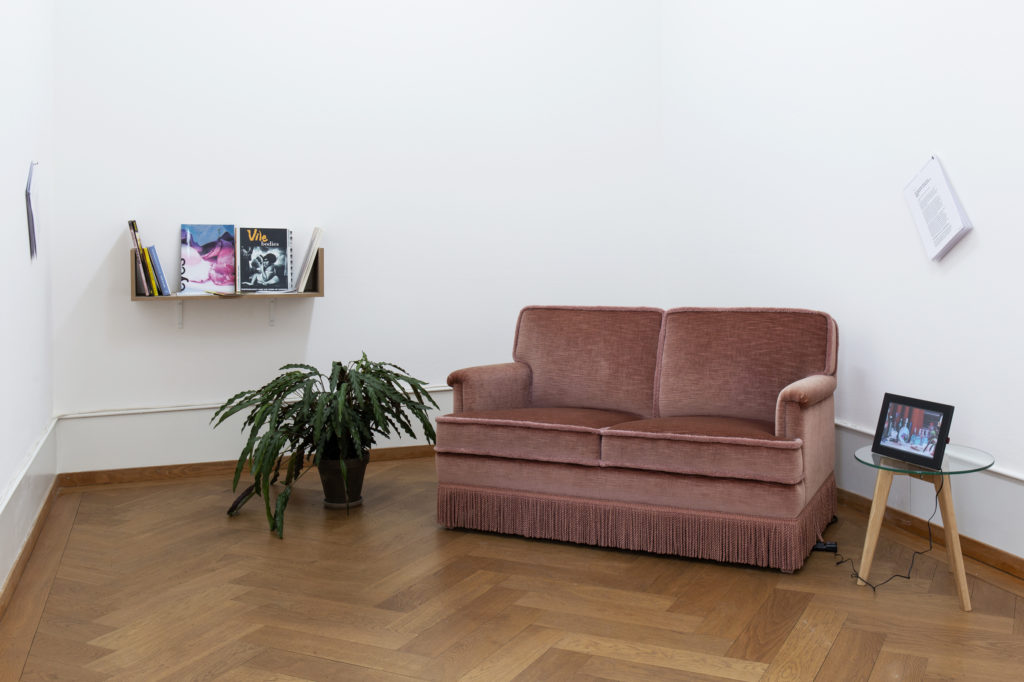 Exhibition views by Léonard Rossi